Designer Services
Our simplified 3-step designer services will make every interior designer's life easier.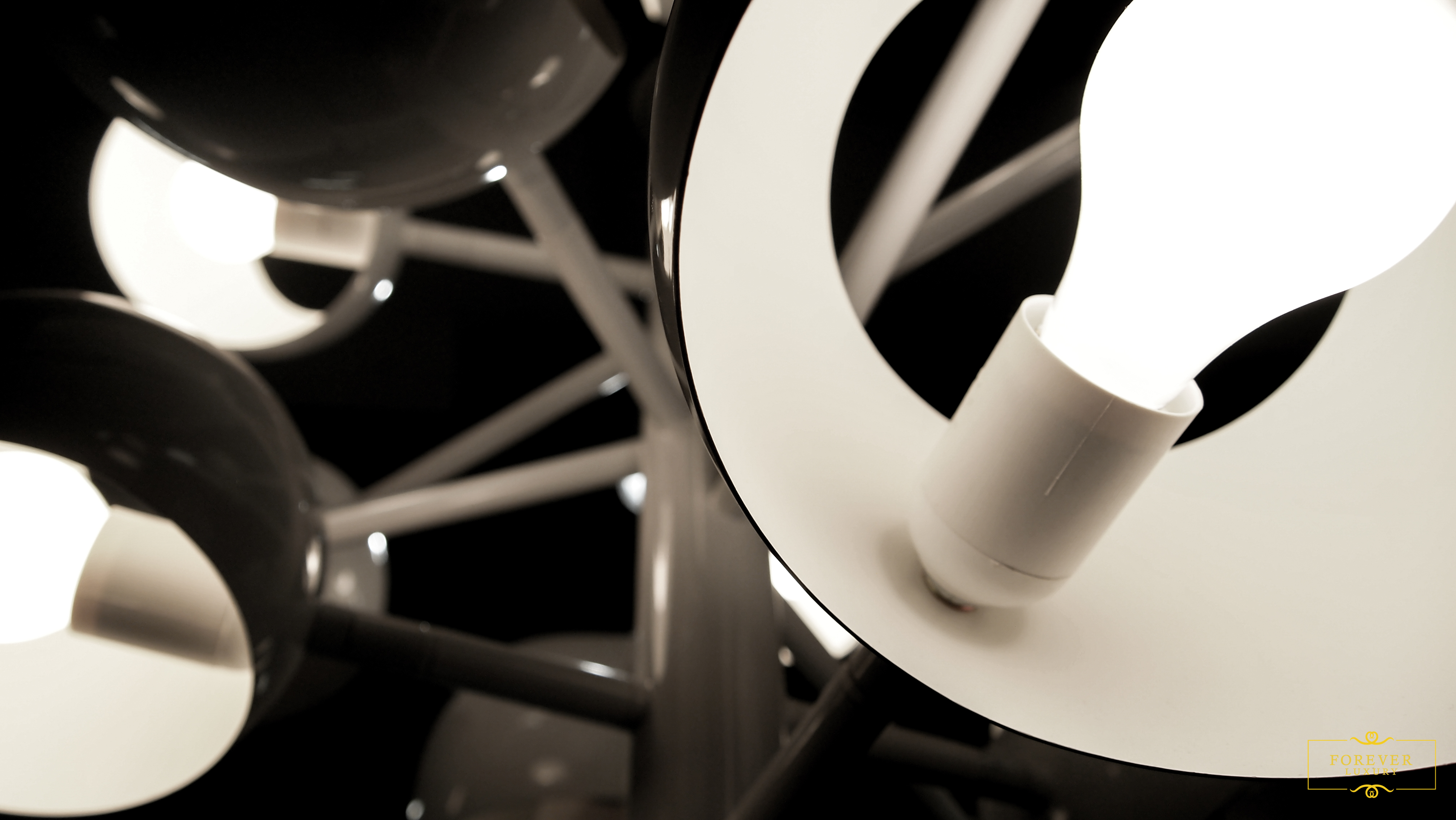 Home Staging & Furniture Rental
We provide a comprehensive furniture styles that will complement various real estate listings giving your potential buyers the ultimate impression of the property.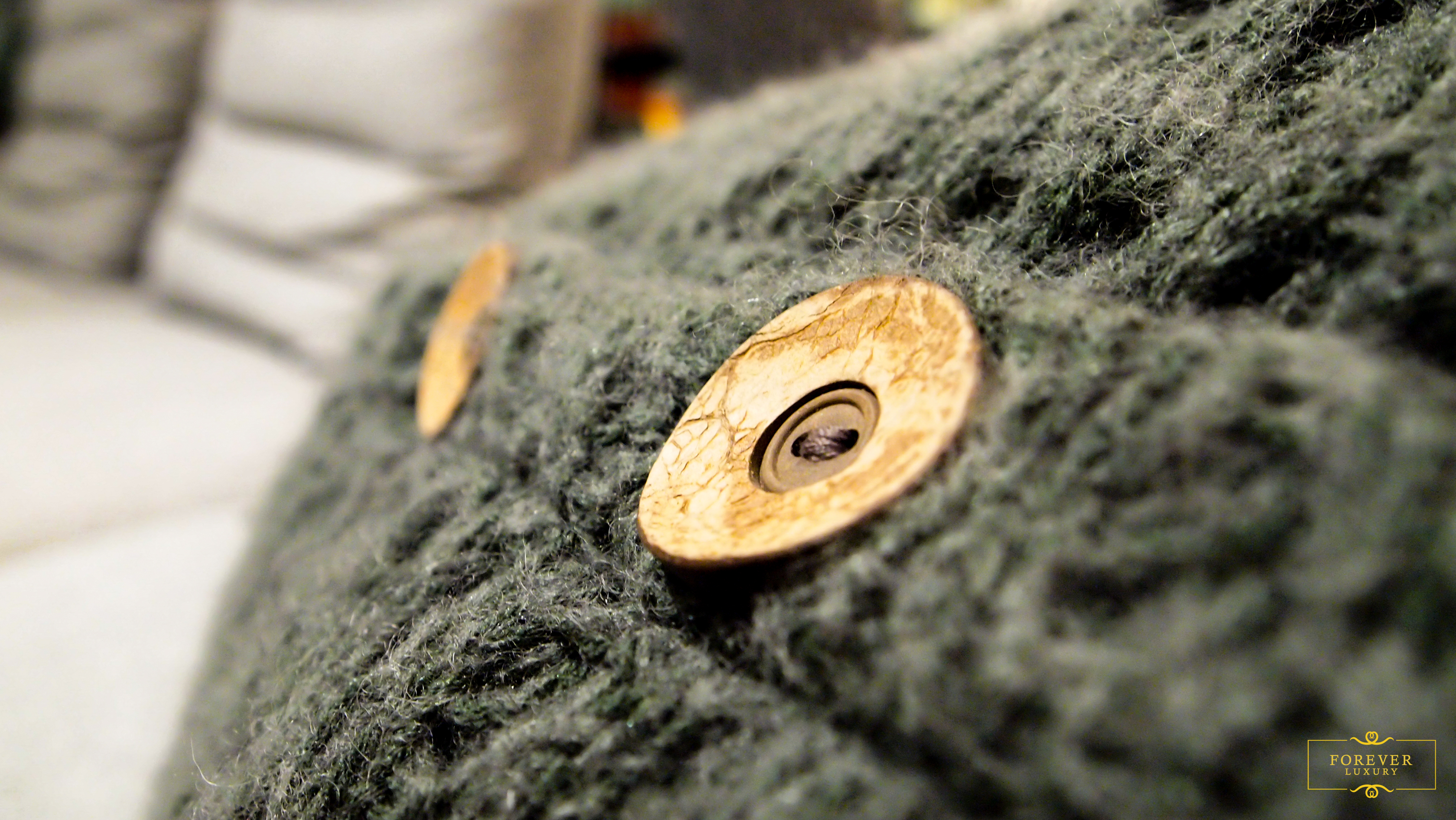 Home Living
In addition to Designer Services and Home Staging, we also offer to prestige customers who are looking for modern luxury furniture and decor.